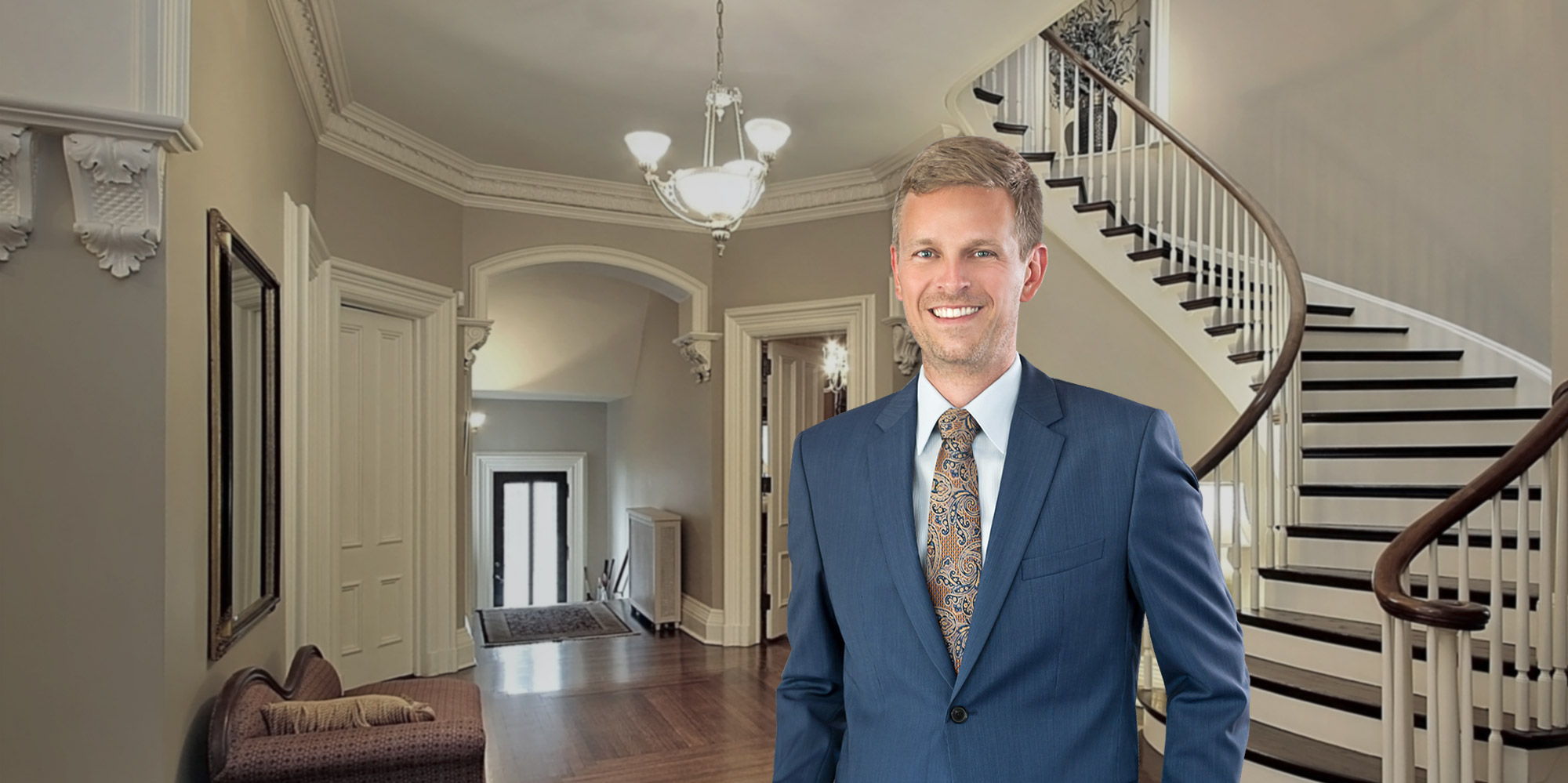 About
---
As an experienced real estate broker since 1999, I learned that the satisfaction of every customer is the main priority. Since every transaction is different, it is important to adapt the process of buying or selling a house to every customer's needs and to ensure effective communication and comprehension at all time. By using modern and efficient marketing tools to highlight each property and to ensure it has a maximal visibility on every platform, I make sure that every transaction entrusted to me is successful. My role as a real estate professional is to act as a facilitator and guide my clients through all stages of the selling process while allowing them to get the best price possible. As a member of the RE/MAX team, I give you the peace of mind that only a trusted brand like RE/MAX can offer. Buyers and sellers can sleep soundly, knowing that they are dealing with a trusted broker who will offer them the best customer service experience. I am here to help you and to ensure your satisfaction!
Featured properties
Properties that are worth seeing!
Hudson

Cottage

$3,495,000

Welcome to the Hudson Manor, a distinguished hand-cut stone estate situated in Hudson's Valleys for the most discerning buyer. Boasting spectacular views of The Falcon golf course, 7000 sqft of living space and over 78000 sqft of manicured land [...]

Read more

Hudson

Cottage

$2,350,000

Stunning estate like waterfront property with 136,000 square feet of land and 450 linear feet onto the Lake of Two Mountains. Elegant open concept floor plan accentuates the unprecedented water views and allows for many 180º panoramas. The home boasts [...]

Read more

Hudson

Cottage

$2,350,000

Stunning home located on a magnificent 6 acres property with natural spring feed ponds and picturesque gardens. This gorgeous custom designed home has an old world charm and boasts 6,000 S.F of luxurious living space with incredible attention to [...]

Read more
Subscribe to my newsletter
My listings
All the properties at a glance!
Apartment
452 Rue Main
Hudson
Apartment
452 Rue Main
Hudson
Apartment
452 Rue Main
Hudson
Cottage
9A Rue de l'Hôtel-de-Ville
Rigaud
Bungalow
3561 Rue de Normandie
Vaudreuil-Dorion
Bungalow
55 Rue Lower Whitlock
Hudson
Bungalow
2051 Rue du Magistrat
Saint-Lazare
Cottage
49 Ch. de la Pointe-Séguin
Rigaud
Cottage
2230 Rue Rouleau
Saint-Lazare
Cottage
1364 Rue Jordi-Bonet
Notre-Dame-de-l'Île-Perrot
Cottage
37 Rue Vipond
Hudson
Cottage
876 Rue Main
Hudson
Vacant lot
85 Rue d'Oxford
Hudson
Cottage
1977 Rue Pérodeau
Vaudreuil-Dorion
Commercial building/Office
2799 Côte St-Charles
Saint-Lazare
Cottage
214 Rue Windcrest
Hudson
Cottage
93 Rue d'Oxford
Hudson
Duplex
9 Rue de l'Hôtel-de-Ville
Rigaud
In our opinion, Youri Rodrigue is the "go-to guy". Youri not only works tirelessly for you, he works with you. He promotes your home/property in a professional, compelling way. He is extremely well-informed and able to provide potential buyers with expert and relevant information. In addition to the 4 years that we worked with him to sell our high-valued personal home – in a down market, we also used Youri to sell 2 of our revenue properties, when Proprio Direct proved itself to be an unreliable method. Both properties sold within 2 weeks of being placed on the market, and he succeeded in getting top market value for each of them. When using Youri to purchase a home, he grasps your needs quickly and presents you with choices that respond perfectly to your criteria. He is sincerely happy for you when you find what you're looking for! Simply stated, "He's the best!"

My wife and I moved to Canada in 2006. We first met Youri at that time, he was the selling agent. Since 2006 we have stayed in touch with him and worked with him buying and selling an additional home, plus selling our original home that was purchased in 2006. Youri is the exception rather than the rule when it comes to buying or selling. He is both efficient and logical in all aspects of the selling/buying process. His professionalism in handling what can be at times difficult situations makes you value what maybe in the past you took for granted. Youri is a problem solve, proven negotiator and projects calm when others around him may not be. This gives you the edge if you have Youri in your corner. We are now looking to move further afield to buy once again. We have worked with and will continue to use Youri's extensive knowledge moving forward. Having remained in touch for over 10 years, we consider him our "go to" guy for all matters real estate. Youri is a full-time, hard working professional in a business arena where there are too many non-focussed sales people operating. We would strongly recommend that you have the best on your side…Youri Rodrigue.

Youri came to us highly recommended from self-confessed tough clients. Our property was a challenge because of its extreme age, despite its beautiful location.In all our dealings with Youri, he was the consummate professional and worked diligently to give us the best chance of a successful conclusion, which was achieved. He was always polite, informative and friendly, and we had full confidence in his ability at all times. His use of drone photography to highlight the location is a good example of his innovative and progressive thinking.We have no hesitation in this endorsement of Youri Rodrigue.
Subscription confirmed
Thank you for subscribing to my monthly newsletter.